In our last blog, we talked about the problems we may encounter when finding lead in our home. In this article we will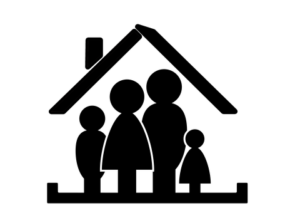 discuss various things that can be done to reduce the effects of lead.
Before we call a professional, there are certain measures we can take ourselves. As obvious as this sounds, regular cleaning will reduce children's exposure to lead. Any paint chips you see, make sure to get rid of them immediately. Any surfaces, such as window frames, sills and floors need to be wiped down with warm water, and all purpose cleaner. Cleaners are also available specifically for lead paint.
Any cleaning items that you have used for cleaning lead paint must also be cleaned thoroughly.
Always take off your shoes when you get in the house, as this will prevent any lead hazards being brought inside.
Did you know that a calcium and iron rich diet will help your child to absorb less lead? Make sure your child washes their hands before eating and especially before they go to bed.
If you have found lead in your soil, you can plant grass to cover it over. Any damaged, painted areas can be repaired. Although these steps are a good thing to do though, they will not be a permanent solution.
When is it time to get a professional?
The time will probably come when you will need to remove the lead permanently. It is best to consult a certified lead abatement specialist for this, as they are specially trained in the safe removal of lead, as well as the clean up. Doing it all yourself, when not trained for it, could cause you more problems than need.
Above all, remember to put safety first. If you have more questions on this or any other home inspection subject, please feel free to contact us.